Sustainability/ Responsible Travel
Trackers Safari Lodge Covid -19 Policy
During these unprecedented times of COVID-19 there are many travel-related concerns, especially regarding safety and cancellation policy of bookings made to our lodge. At Trackers Safari Lodge, we fully understand the dilemma our clients are facing and would like to re-assure them of our flexibility and safety of our facilities.
In the event that there is a COVID-19 related travel ban, health or quarantine restriction at your point of departure that restricts you from traveling to our lodge, Trackers Safari Lodge will provide a credit note for future use and waive all applicable penalties. This is only applicable for a pre-paid reservation. In the event that you are in-residence at the Lodge and unable to depart for your next sheduled destination due to a COVID-19 travel ban, health or quarantine restriction, our lodge will extend your stay based on a discretionary reduced rate.
Booking Terms & Conditions
To accommodate the changing travel and flight restrictions being implemented world over, we have amended the following salient points in our Terms and Conditions:
Existing confirmed bookings with arrival dates scheduled within the next 45 days may be postponed to a future date, for up to 12 months after the original date of arrival
Our rates have been frozen till the end 0f 2022. Old rates will be applied to any bookings that are postponed more than once
We understand that a lot of guests are coming from countries with travel restrictions. Therefore, postponements for existing confirmed bookings need to be done at least 14 days prior to the original arrival date. Last-minute postponements less than seven days will be considered cancellations
2021 bookings can be postponed to the same season in 2022. Low season bookings cannot be moved to the high season. Kindly note that 2021 rates will be honored only if initial payment has already been made
Our standard cancellation policy shall apply for all cancelled bookings.
Block bookings for groups can only be held for a period not exceeding 30 days after which they will be cancelled automatically and rooms released for sale.
Provisional bookings can be held without deposit for 14 days, unless the date of arrival falls within 30 days, then full payment will be due within 7 days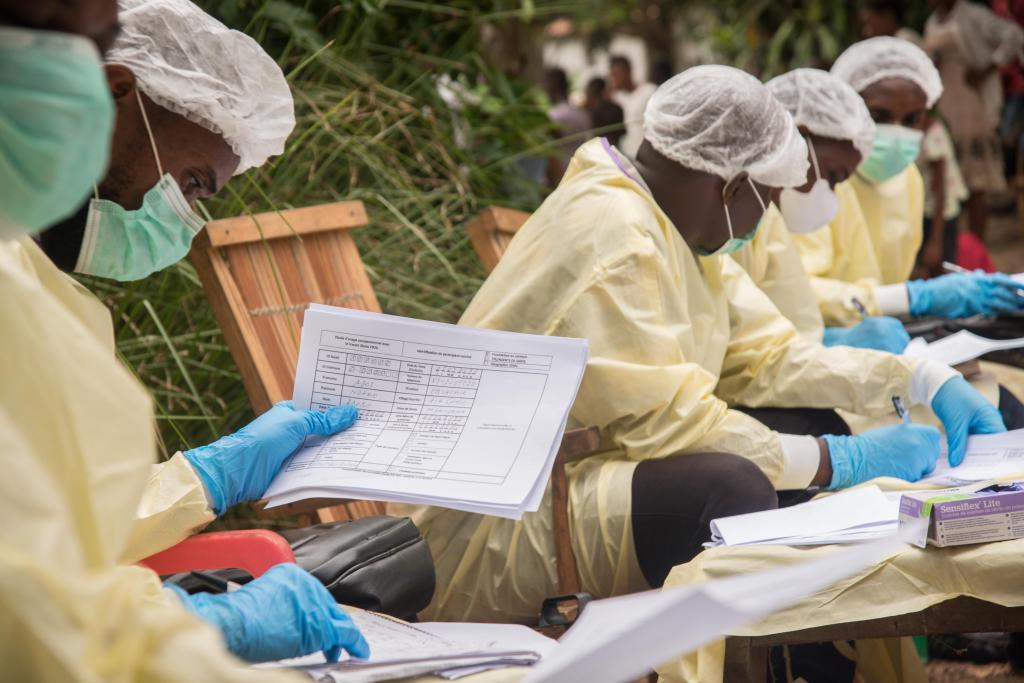 Guest & Staff Safety
Our reservations team shall obtain information in a form filled with the registration card. Information such as, country of origin, flight details, date of arrival in Uganda, whether they have visited any of the infected countries over the past 2 months and next destination.
All staff in the Reception and Lobby area must wear a face mask as directed by the health authorities. All staff must maintain the social/personal distancing, as far as practical, at all times
All guests arriving at the lodge will be subjected to mandatory temperature screening at the main entrance by use of an infrared thermometer gun.
We shall check and record temperature and respiratory symptoms of all guests at the point of checking in. Persons with fever and/or respiratory symptoms to be subjected to a check-up by a Doctor before being permitted to enter the guest rooms.
Sanitizing of room key cards prior to guest arrival and placing them in key card holders. This will avoid physical contact with guest.
Hand sanitizers will be provided at the reception counters and all the public areas of the lodge. Sanitizers will also be placed at the each room entrance and inside the guest rooms.
Disinfection, sanitization and spraying of guest's luggage upon arrival. Porters escorting guests to their rooms will wear masks & gloves.
Guests will be Briefed and oriented about the safety standards and regulations to follow while staying at the lodge.
Social distancing for guests and staff will strictly be observed. We advise that the one meter rule be followed.
Guests are advised to utilize the lodge services as much as possible to avoid visiting other places outside the hotel.
Guests are requested to utilize cashless payment options which have been provided by the lodge as exchange of cash is a fast spreader of the virus.
Use of gym, sauna, Jacuzzi and steam bath remains suspended with the exception of in-room Jacuzzi in the superior chalets.
Guest rooms
Frequently touched surfaces such as light switches, remote controls and telephones will be disinfected regularly. All checked-out rooms shall be left vacant for at least 12 hours prior to selling them again to allow for thorough cleaning and dis-infection.
Laundry
Special attention will be given to handling of bed linens & laundry, all items will be washed at high temperatures as per recommended guidelines and wash programs.
Laundry equipment and other frequently touched areas will adhere to cleaning and sanitizing protocols
Enjoy a Serene Experience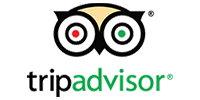 My stay here was beyond five star. The rooms are very clean and comfortable. Waking up to a Breathtaking view of the Bwindi Impenetrable Forest is priceless. The staff are pleasant and the food delicious.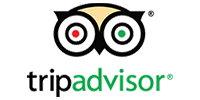 What a wonderful property! The food was perfect, the bar was so fun, the staff more than accommodating. The lodge is beautiful and well staffed. The accommodations were excellent. The rooms were huge, the shower was amazing too after a long trekking day with the Gorillas. We enjoyed our morning coffee on the balcony and didn't want to leave.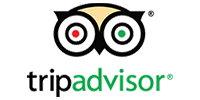 Our tour company, Abercrombie & Kent normally books guests into Sanctuary Lodges. Since they were booked, we were sent to Trackers. While I'm sure Sanctuary was lovely, it would be hard to beat the charm of Trackers. The wooden "cottages" with verandas had magnificent views of the area. They were well appointed and comfortable. The staff were exceptionally friendly and the food was amazing. I would recommend this lodge to anyone and would book there again.