Sustainability/ Responsible Travel
Safety
Survival of the mountain Gorillas in the wild is one of our biggest priorities. As population grows, there is increased pressure on the existing resources which  poses danger to the eco-system where the mountain Gorillas thrive.
Therefore to reduce this risk, we work closely with the officials of Uganda Wild Life Authority to help in preservation of the environment and also with supporting the locals with alternative means of earning a living so that they do not further deplete the forest and its resources.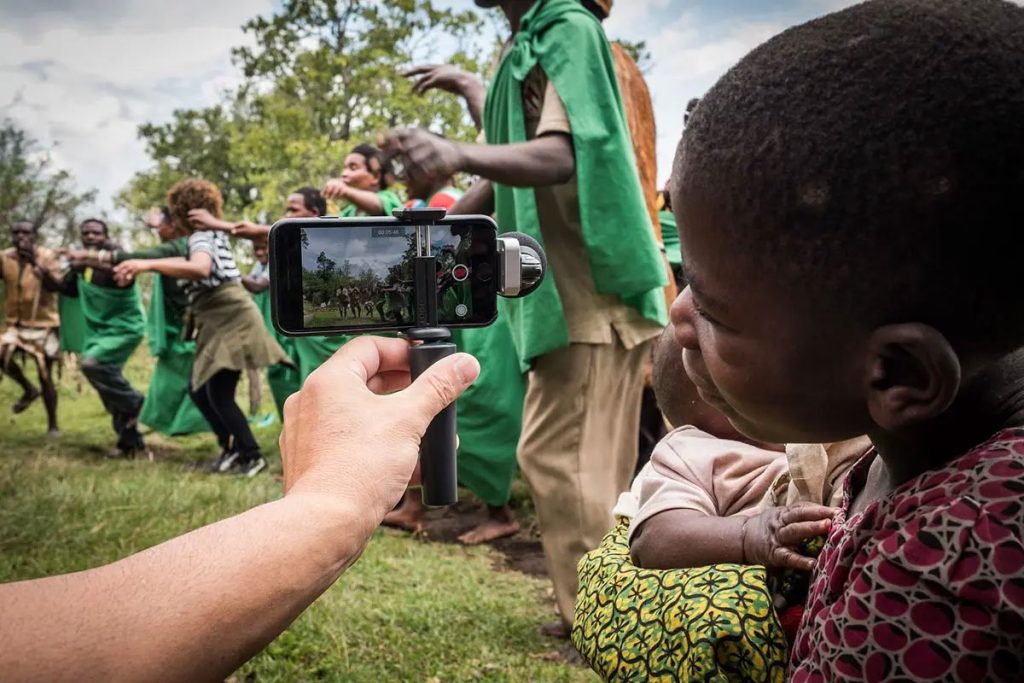 Community Involvement
We give first priority to community members when recruiting staff for the lodge. This is a big step in improving their livelihoods.
We encourage our guests to use local porters and community guides in order to give back to the community that calls Bwindi Home.
Our Curio shop stocks memorabilia's, souvenirs and hand-crafts made by community members. 100% profits go back to community and women self-help projects.
We advise our clients to take part in community base activities like visiting local charities, local schools, hospitals and health centers. Most of our guests visit the indigenous Batwa community to experience their culture and also participate in village walks. All proceeds go back to the community.
Reduction Of Carbon Emission
We advocate for reduction of Carbon foot print in order to save the environment through the following strategies;
Serving only organic food fresh from the farm with no need to refrigerate.
We encourage our guests to consider using their beddings at least more than once so that we can curb water wastage and excessive use of detergents which can be harmful to the environment in the long term.
We installed solar panels on all our rooms. This is used as an alternative source of energy. Otherwise, we keep the generators on standby 24/7.
We recommend the slow travel trend. Stay in one place for longer than travel to many places within a short period of time.
Responsible Giving
We receive many well-intentioned travelers bringing various items like sweets, used clothing, books, and pencils to hand out to children and villagers in our community. Sadly, this kind giving often has unintended consequences. Most times, the receivers develop a begging syndrome and loose the zeal to work. That is why we encourage our visitors to give through the recommended local charities.
Enjoy a Serene Experience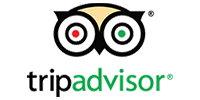 My stay here was beyond five star. The rooms are very clean and comfortable. Waking up to a Breathtaking view of the Bwindi Impenetrable Forest is priceless. The staff are pleasant and the food delicious.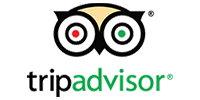 What a wonderful property! The food was perfect, the bar was so fun, the staff more than accommodating. The lodge is beautiful and well staffed. The accommodations were excellent. The rooms were huge, the shower was amazing too after a long trekking day with the Gorillas. We enjoyed our morning coffee on the balcony and didn't want to leave.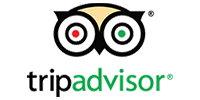 Our tour company, Abercrombie & Kent normally books guests into Sanctuary Lodges. Since they were booked, we were sent to Trackers. While I'm sure Sanctuary was lovely, it would be hard to beat the charm of Trackers. The wooden "cottages" with verandas had magnificent views of the area. They were well appointed and comfortable. The staff were exceptionally friendly and the food was amazing. I would recommend this lodge to anyone and would book there again.