The physical variation, biodiversity, natural beauty and fascinating cultures found in and around Bwindi make it a wonderful place to visit. While the average stay is only two or three nights and the primary reason to visit is to track the gorillas, there is much more to do and a longer stay is worthwhile.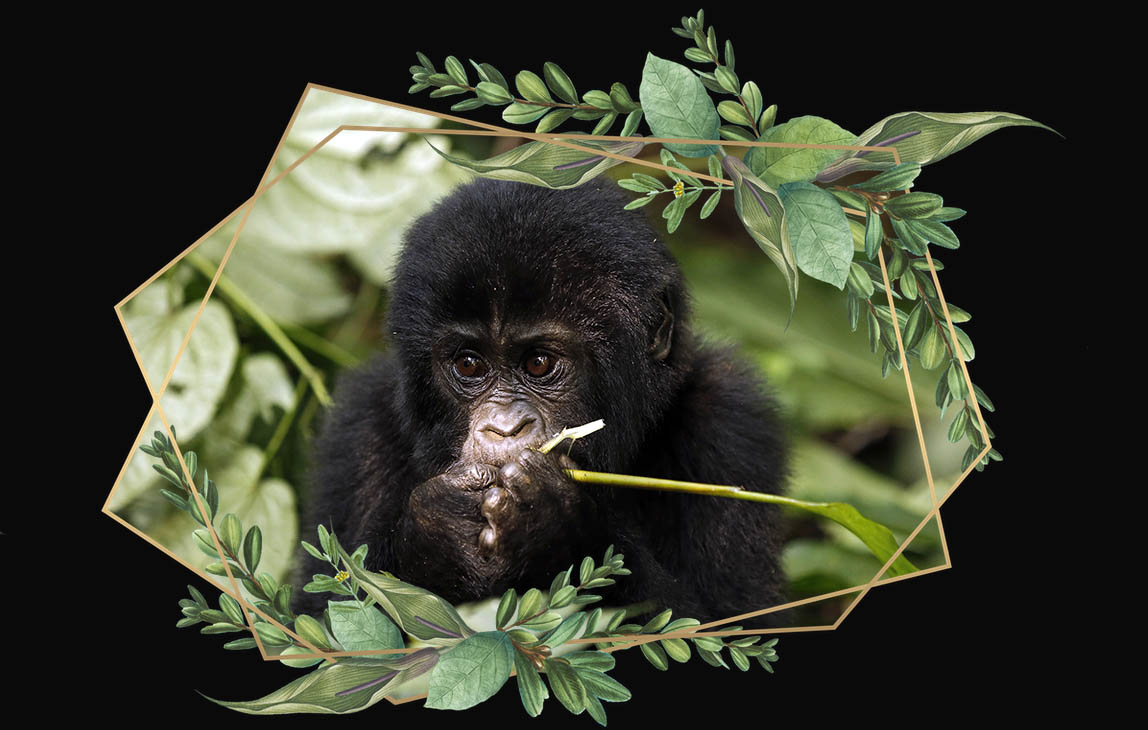 Bwindi Impenetrable Forest
Bwindi Impenetrable National park where Gorilla tracking is done covers 321 Sq.Km of montane and lowland rain forest. The Forest is a home to the worldly admired giant endangered mountain Gorillas accommodating over 400 individuals which is half of the world's population and this makes it a must for you to include Bwindi National park your list of places to visit so that you get an amazing time with our cousins from another world.
BWINDI IMPENETRABLE FOREST
Bwindi is an habitant of over 348 species of birds offering some of the best montane forest bird watching in Africa. In here you will find 23 bird species endemic to the Albertine Rift. Examples include Short-tailed Warbler and Blue-headed Sun bird. Bwindi is equally a preferred habitat for seven IUCN red data listed species such as Common Bulbul, African Emerald Cuckoo, Red-headed Bluebill, African Blue and White-tailed Blue Flycatchers.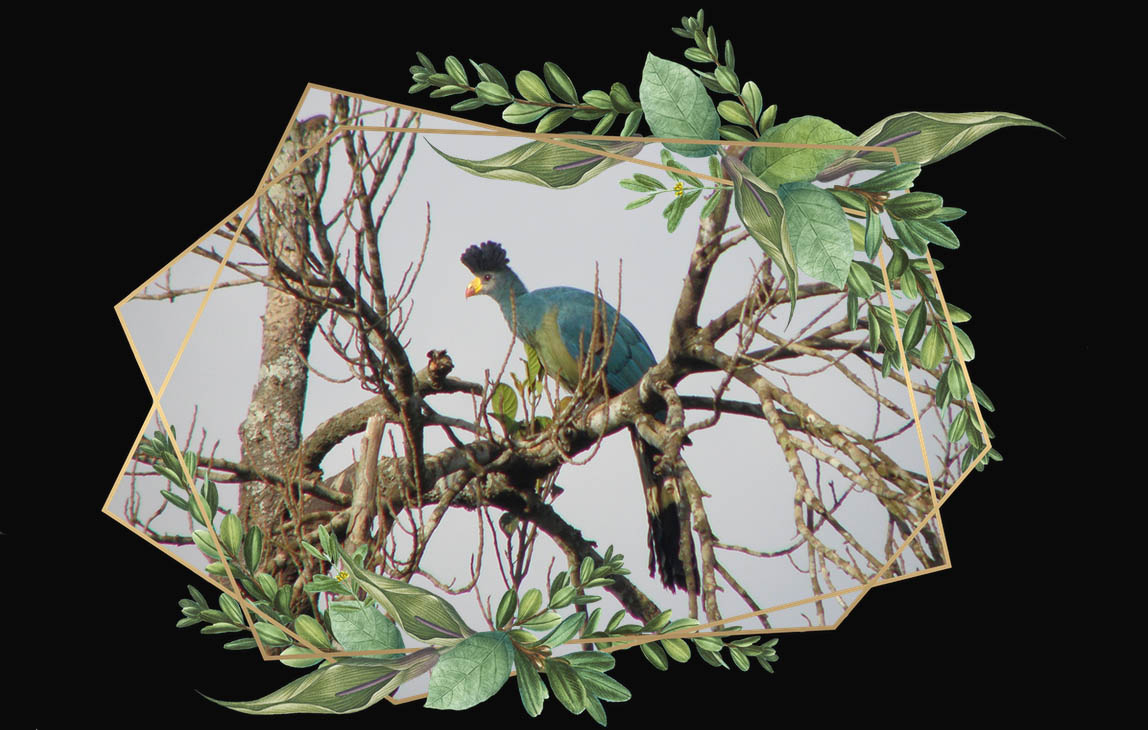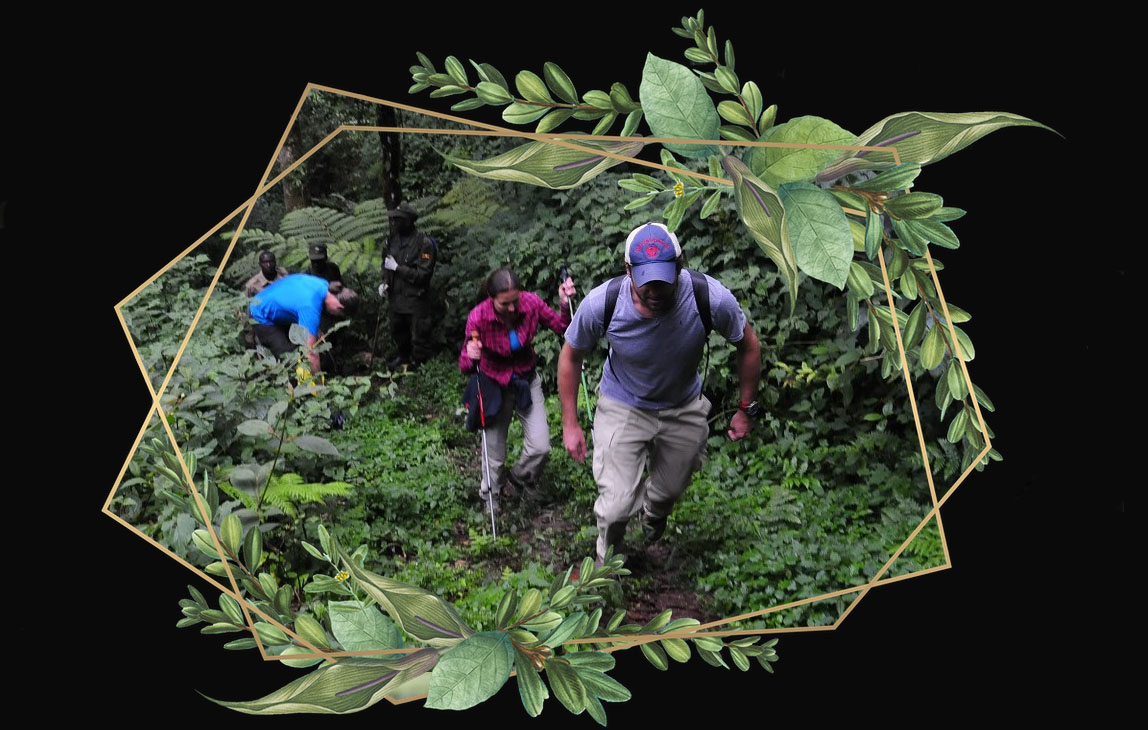 BWINDI IMPENETRABLE FOREST
Bwindi Impenetrable National Park is not a place you drop in for just gorilla trekking and leave immediately. It's about total immersion and turning around your lifestyle in the purest yet most pristine of surroundings. The selection of nature walks here are just about that.
BWINDI IMPENETRABLE FOREST
Muyanga Waterfall Walk in Bwindi
This trail is highly recommendable for the kind of traveler who wants to see sights and sounds of the forest without going through hell. It is the ultimate bonding experience for families as it can easily be hiked by children. The hiking trail is well developed offering a gentle hiking experience.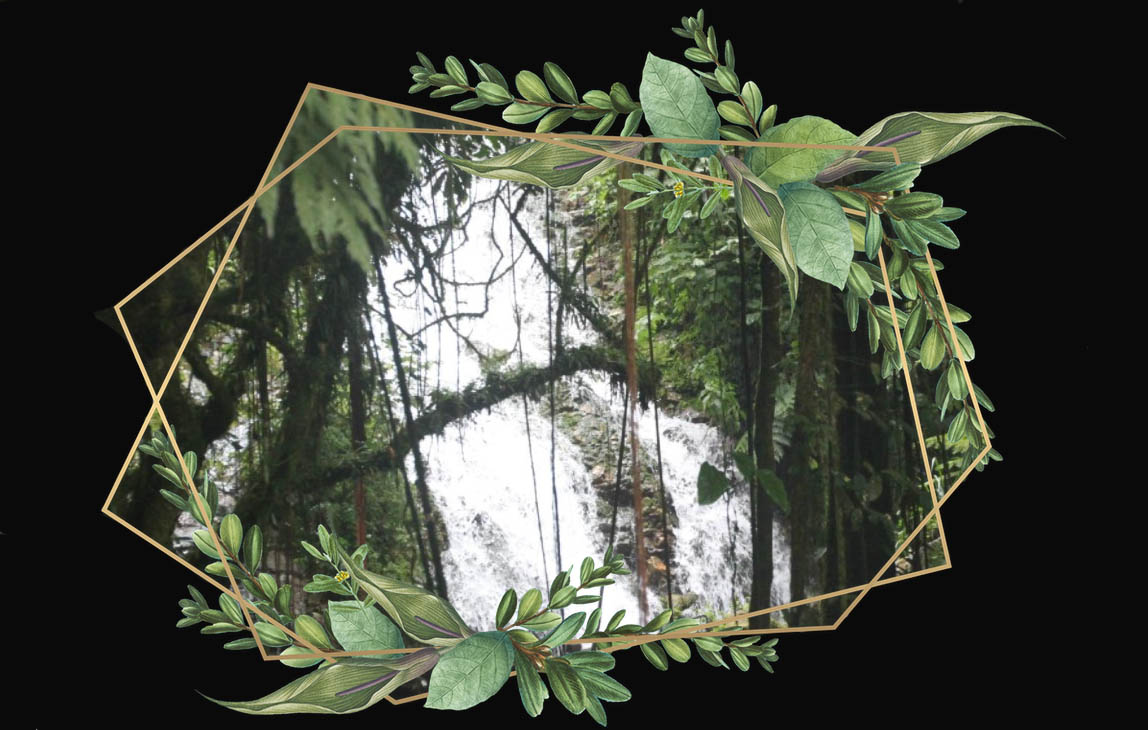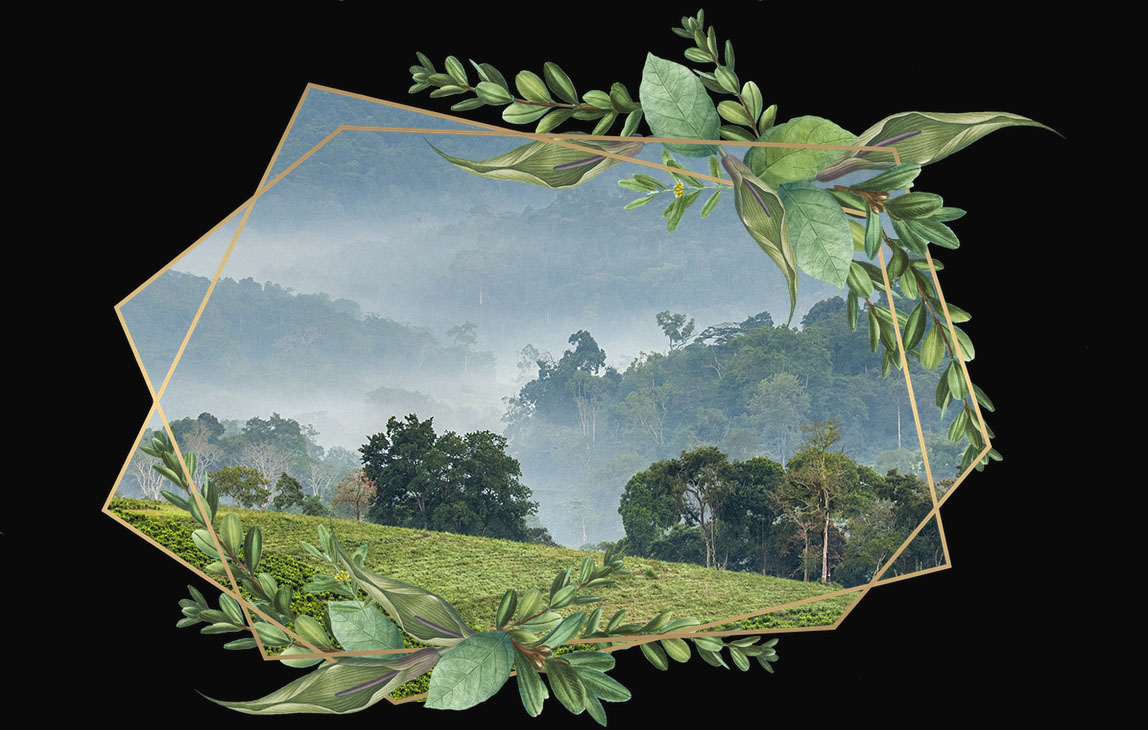 BWINDI IMPENETRABLE FOREST
Rushura Hill Walk in Bwindi
This nature walk is especially loved by tourists on photographic tours in Uganda, this stretch of Bwindi jungle walk will leave you at a loss of words. It takes place along a scenic trail that gradually rises to an elevation of 2,500meters above sea level.
BWINDI IMPENETRABLE FOREST
This route stretches over a 6km trail where lots of primates love to rest after a heavy meal. Yes, this also includes mountain gorillas, the kings of Bwindi. The loop is set in an unplugged jungly oasis; where you can make big changes in astonishing surroundings among sky hugging trees, bamboo, and roaring rivers, with green mountains in a distance, and birds flying back and forth. It is highly recommended for Primate Lovers.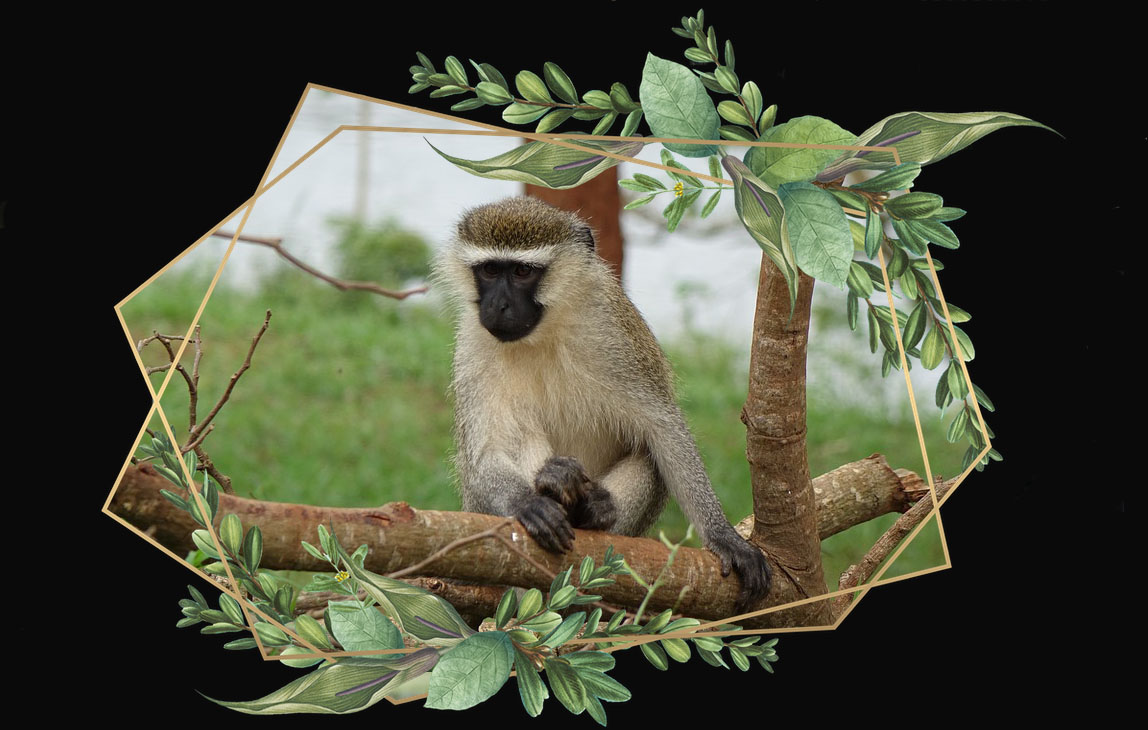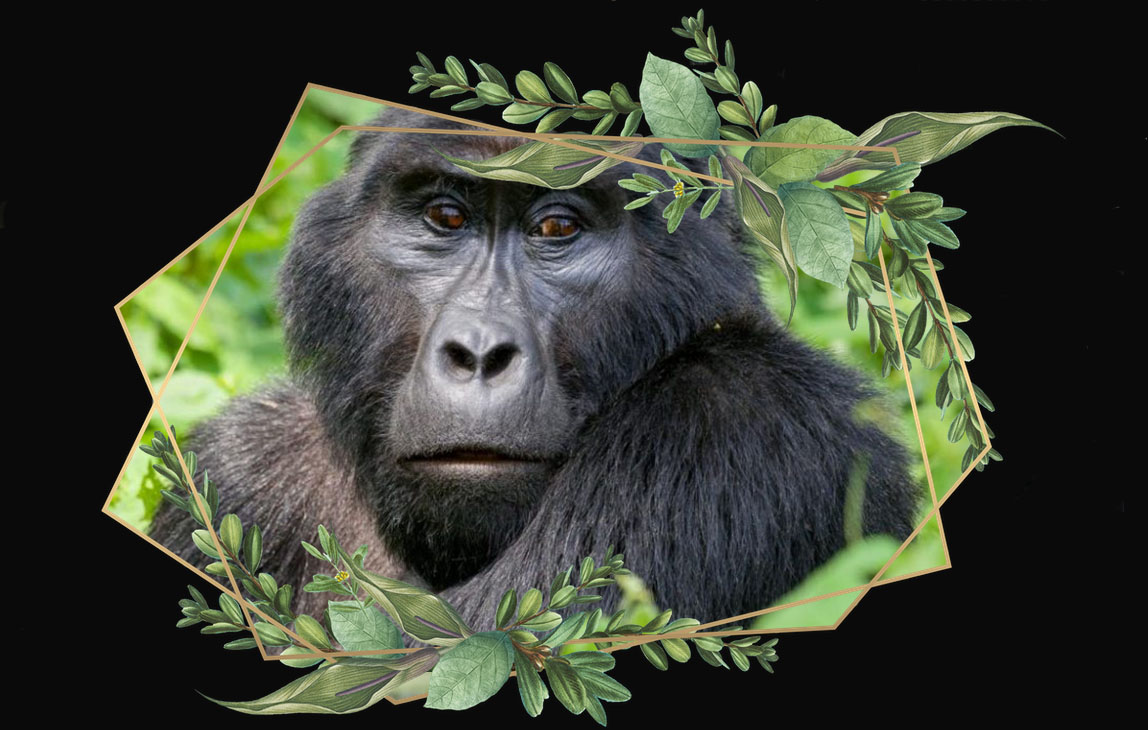 BWINDI IMPENETRABLE FOREST
If you are one of those people that love tough hiking challenges, then this hike is for you. Hiking this trail is a four hours experience that is as rewarding as climbing a tropical mountain full of endearing sights and sounds inclusive of wild pigs. It starts 1,360m above sea level and gradually rises to 2,607m, offering a hike that effortlessly stretches most of the body's muscles.
BWINDI IMPENETRABLE FOREST
Despite offering a long hike that takes 4-6hrs to conquer, this trail attracts over 2,000 nature lovers every year. It offers outstanding sightings of Bwindi's best kept secrets. These include the ever pristine Habinyanja swamp, Muyanga River, a rock that nature's forces have shaped like the map of Africa.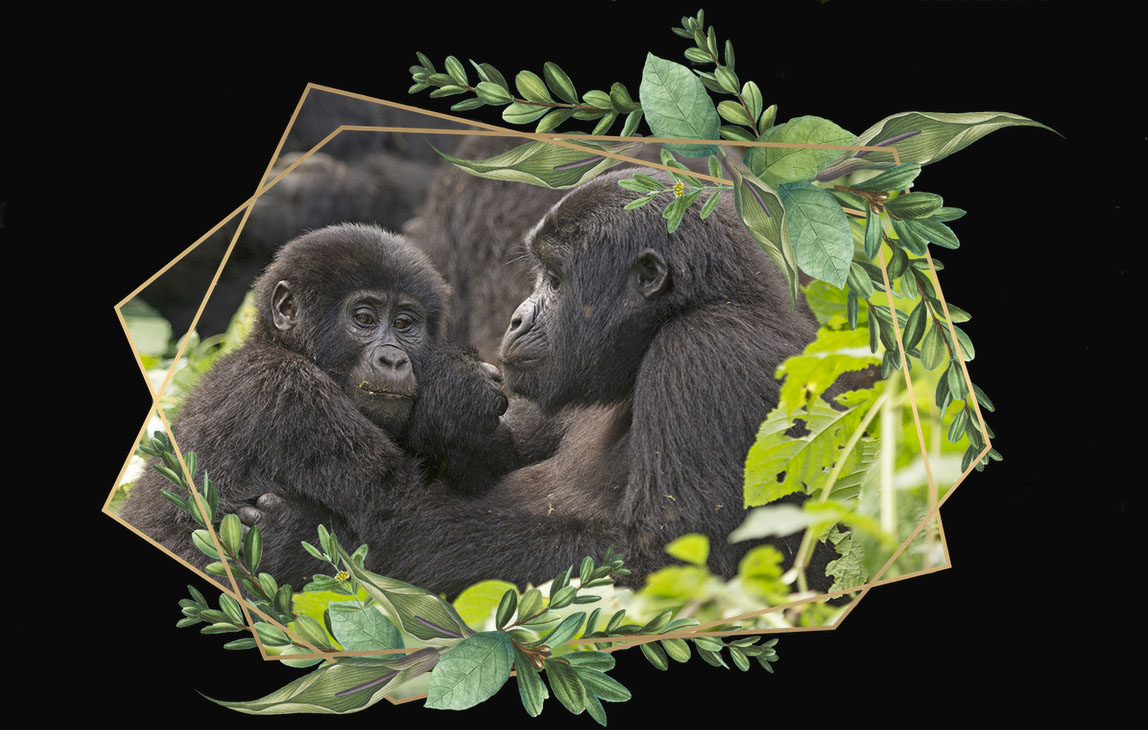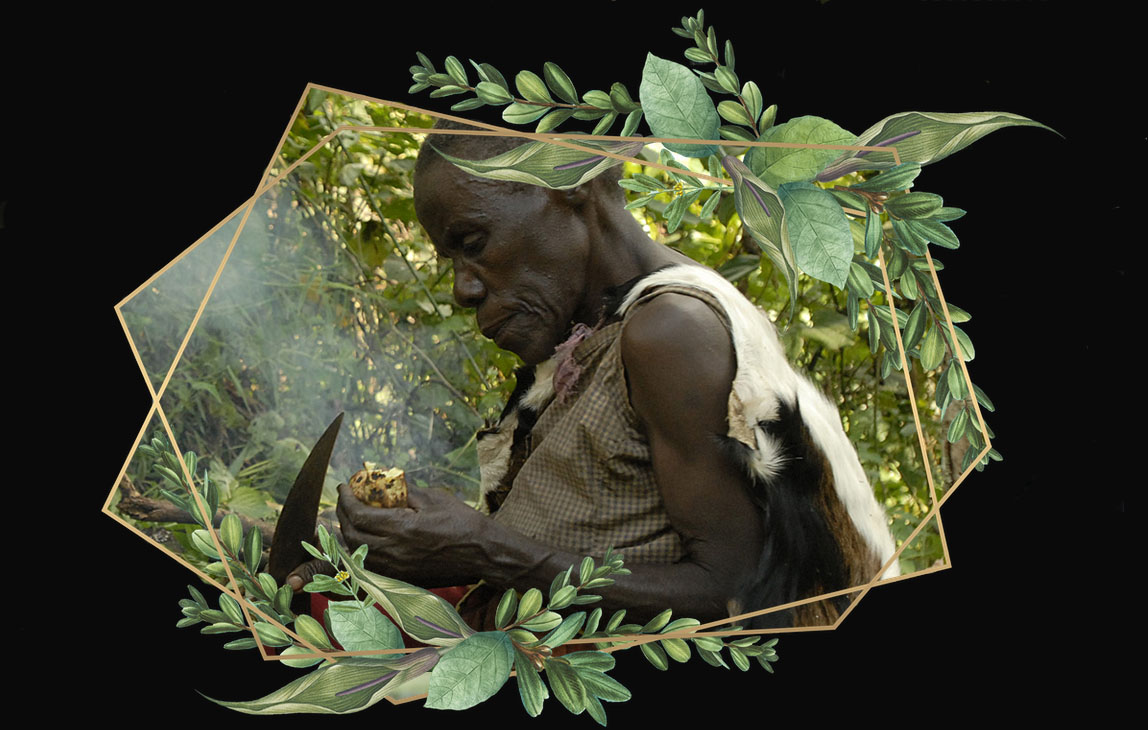 BWINDI IMPENETRABLE FOREST
Batwa pygmies lived in the forest with animals thousands of years ago. They were fruit gatherers & hunters. Batwa were removed out of the forest by the Government of Uganda who made Bwindi a National park so as to promote tourism.
BWINDI IMPENETRABLE FOREST
Take a leisurely stroll through Buhoma immersing yourself in the customs and practices of the Bakiga & Batwa people. The walk or tour gives you an opportunity to engage in different activities like farming, brewing local beer, dispensing traditional medicine and weaving among others.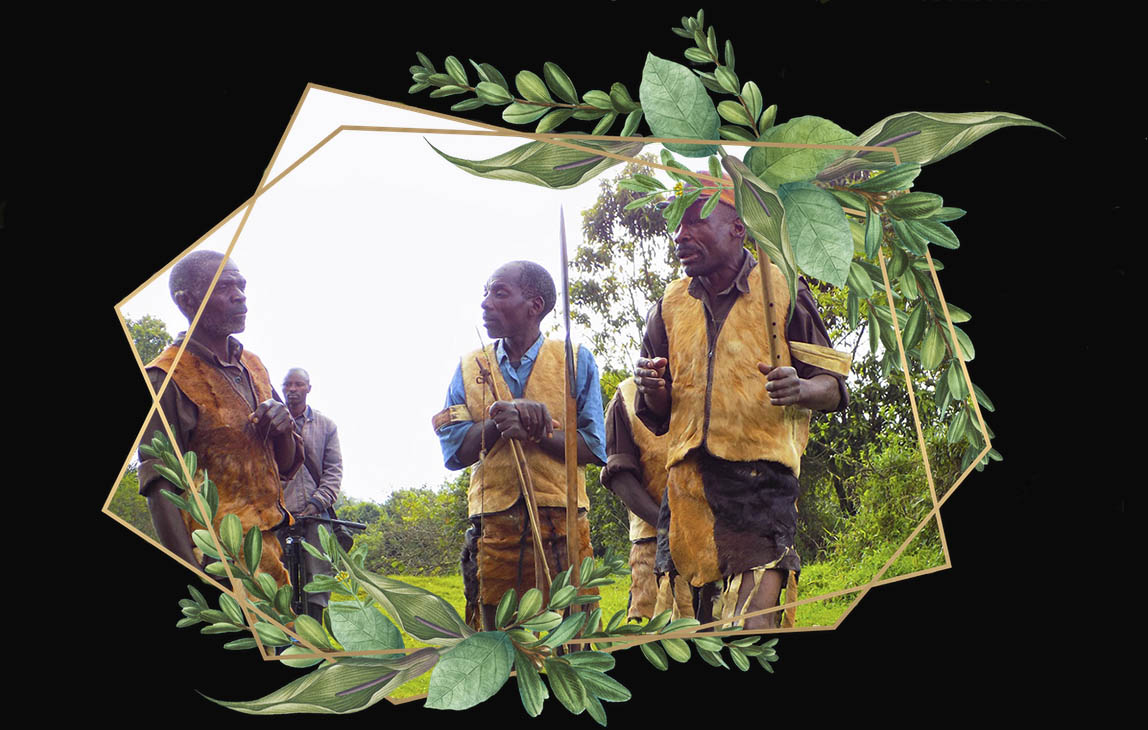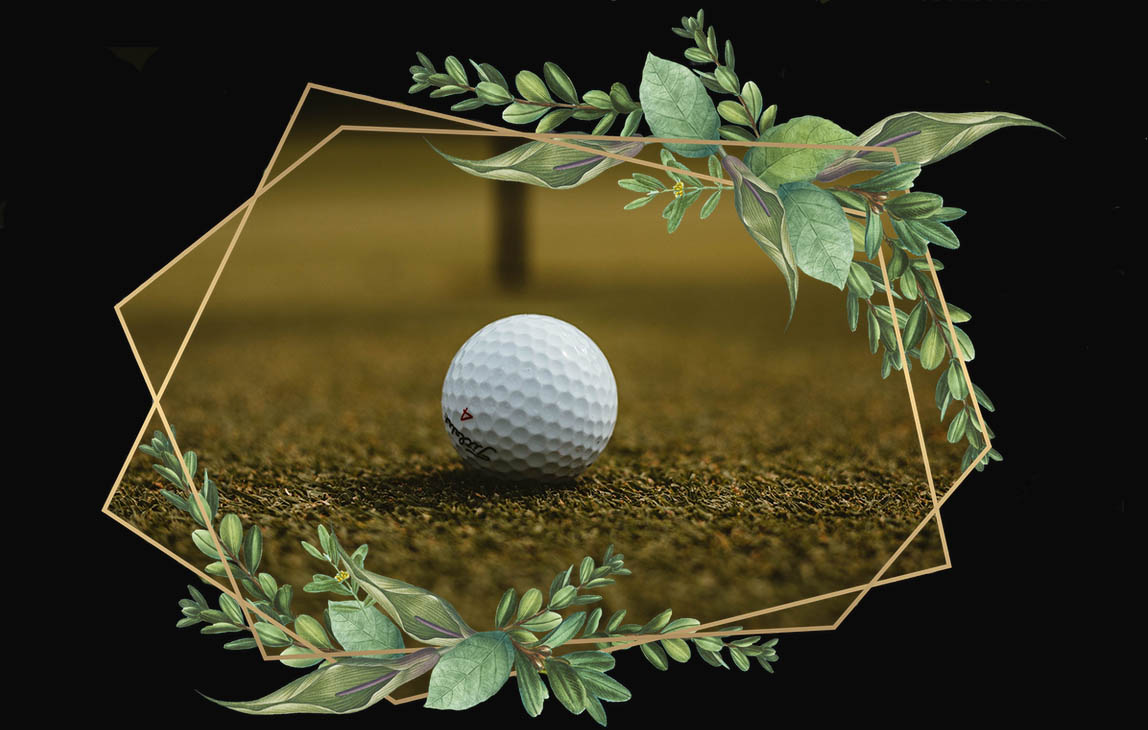 BWINDI IMPENETRABLE FOREST
An 18 Hole golf course is located at the boarder of Kihihi airstrip.  It totals to par 71 with length of 7189m yards. It is 1hour & 30 mins drive from the Lodge. What would me more awesome than playing golf surrounded by the African jungle while occasionally watching small plans land and fly?
Enjoy a Serene Experience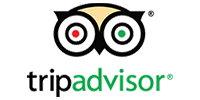 My stay here was beyond five star. The rooms are very clean and comfortable. Waking up to a Breathtaking view of the Bwindi Impenetrable Forest is priceless. The staff are pleasant and the food delicious.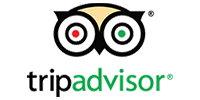 What a wonderful property! The food was perfect, the bar was so fun, the staff more than accommodating. The lodge is beautiful and well staffed. The accommodations were excellent. The rooms were huge, the shower was amazing too after a long trekking day with the Gorillas. We enjoyed our morning coffee on the balcony and didn't want to leave.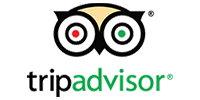 Our tour company, Abercrombie & Kent normally books guests into Sanctuary Lodges. Since they were booked, we were sent to Trackers. It would be hard to beat the charm of Trackers. The wooden "cottages" with verandas had magnificent views of the area. They were well-appointed and comfortable. The staff were exceptionally friendly and the food was amazing.