We maintain a strict "Farm to Fork" policy at Trackers Safari Lodge. Food items are locally sourced from farmers around the Lodge.  We discourage the use of Genetically Modified Foods (GMOs). Our small vegetable garden has a varied variety of vegetables and herbs which our experienced chefs incorporate in meal preparation. Please inform us in advance (preferably when reserving for accommodation) any food allergies/ intolerance or dietary restrictions. We shall be glad to oblige.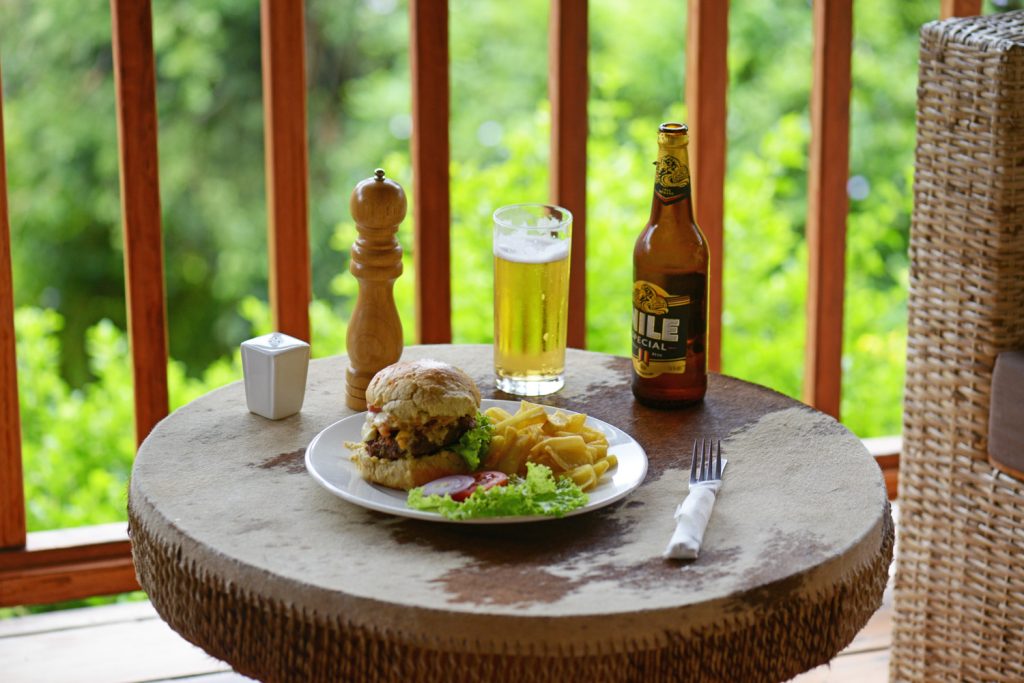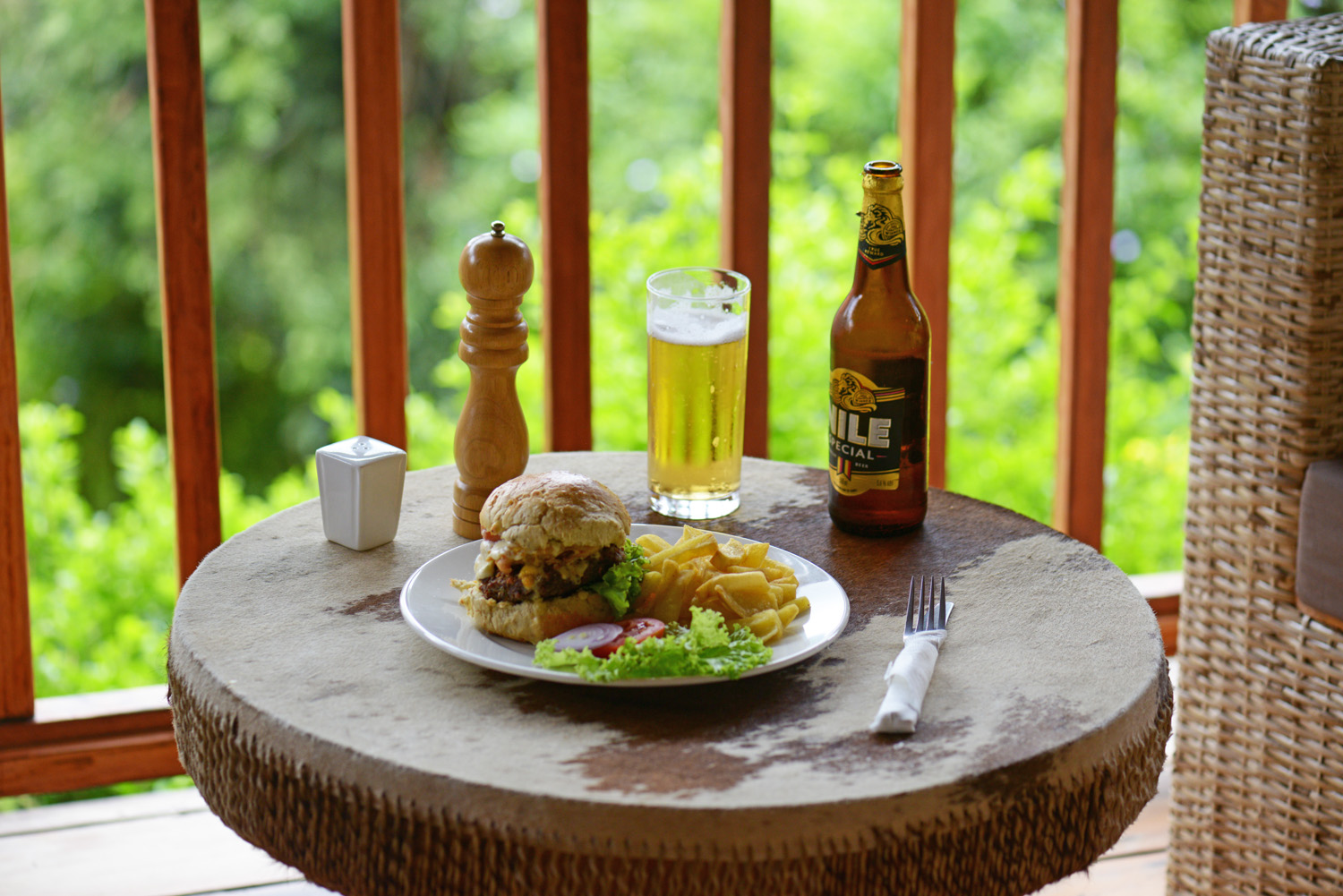 Opening Hours
Breakfast:              6:00 - 10:00am
Lunch:                  12:00am - 3:30pm
Afternoon Tea:       3:30pm - 5:00pm
Dinner:                 6:30 - 09:00pm
Enjoy a Serene Experience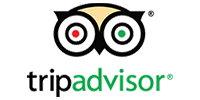 My stay here was beyond five star. The rooms are very clean and comfortable. Waking up to a Breathtaking view of the Bwindi Impenetrable Forest is priceless. The staff are pleasant and the food delicious.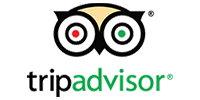 What a wonderful property! The food was perfect, the bar was so fun, the staff more than accommodating. The lodge is beautiful and well staffed. The accommodations were excellent. The rooms were huge, the shower was amazing too after a long trekking day with the Gorillas. We enjoyed our morning coffee on the balcony and didn't want to leave.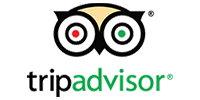 Our tour company, Abercrombie & Kent normally books guests into Sanctuary Lodges. Since they were booked, we were sent to Trackers. While I'm sure Sanctuary was lovely, it would be hard to beat the charm of Trackers. The wooden "cottages" with verandas had magnificent views of the area. They were well appointed and comfortable. The staff were exceptionally friendly and the food was amazing. I would recommend this lodge to anyone and would book there again.