Elegant and central, the spacious lounge is positioned on top of the main building giving you stunning views of the surrounding landscapes. Sit, relax and relive every moment of your safari, because when you stay at Trackers Safari Lodge, every moment is memorable.
The outdoor terrace is perfect for whiling the day away with a pair of binoculars. The bar and lounge entices guests to pre- or post-dinner drinks by the fireside.  Our professional barmen will mix together the freshest ingredients to make interesting and unique cocktails.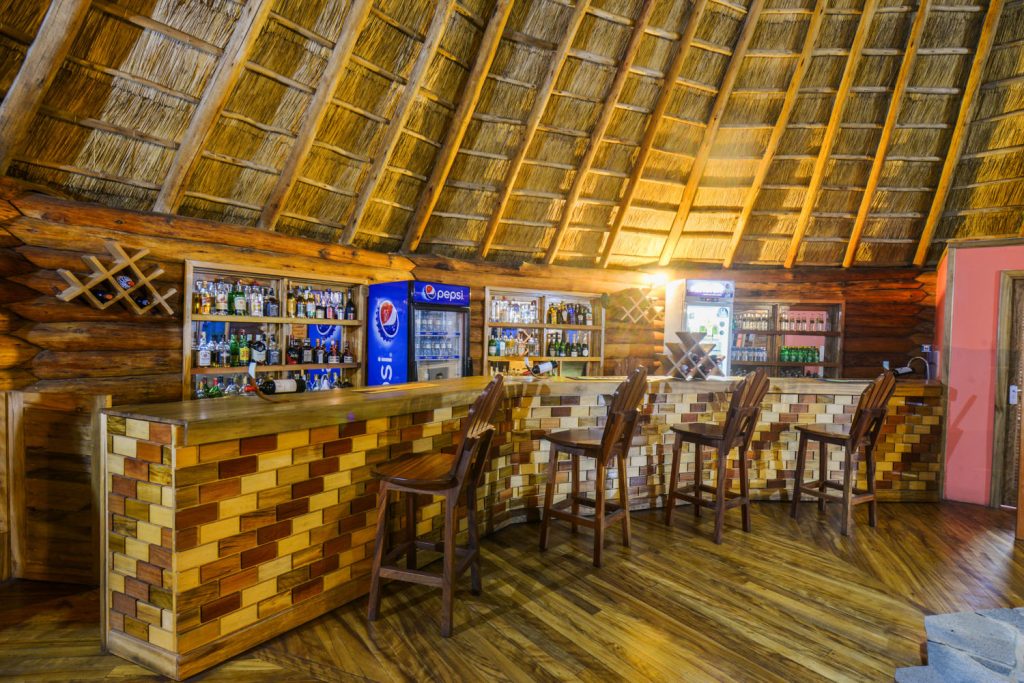 The bar also has a cellar which offers a treat for the avid wine connoisseur as well as the learning amateur. Sit back, relax and let our staff will assist you by suggesting the perfect wine and drinks of your choice.
Enjoy a Serene Experience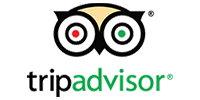 My stay here was beyond five star. The rooms are very clean and comfortable. Waking up to a Breathtaking view of the Bwindi Impenetrable Forest is priceless. The staff are pleasant and the food delicious.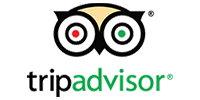 What a wonderful property! The food was perfect, the bar was so fun, the staff more than accommodating. The lodge is beautiful and well staffed. The accommodations were excellent. The rooms were huge, the shower was amazing too after a long trekking day with the Gorillas. We enjoyed our morning coffee on the balcony and didn't want to leave.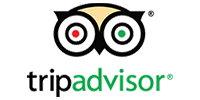 Our tour company, Abercrombie & Kent normally books guests into Sanctuary Lodges. Since they were booked, we were sent to Trackers. While I'm sure Sanctuary was lovely, it would be hard to beat the charm of Trackers. The wooden "cottages" with verandas had magnificent views of the area. They were well appointed and comfortable. The staff were exceptionally friendly and the food was amazing. I would recommend this lodge to anyone and would book there again.