Batwa pygmies lived in the forest with animals thousands of years ago. They were fruit gatherers & hunters. Batwa were removed out of the forest by the Government of Uganda who made Bwindi a National park so as to promote tourism.  The Batwa which an even stretch to a daylong affair takes place in a patch of a private forest contiguous with the National Park.
The Batwa experience provides insight into the traditional forest lives of this hunter gatherer culture. You will get to learn more about their social life style. You will meet a traditional healer who uses plants and leaves as medicine and miraculously heals his people, enjoy the energetic cultural dance performances and Vocalist traditional songs.
Enjoy a Serene Experience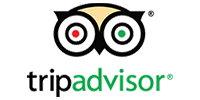 My stay here was beyond five star. The rooms are very clean and comfortable. Waking up to a Breathtaking view of the Bwindi Impenetrable Forest is priceless. The staff are pleasant and the food delicious.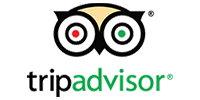 What a wonderful property! The food was perfect, the bar was so fun, the staff more than accommodating. The lodge is beautiful and well staffed. The accommodations were excellent. The rooms were huge, the shower was amazing too after a long trekking day with the Gorillas. We enjoyed our morning coffee on the balcony and didn't want to leave.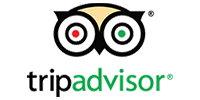 Our tour company, Abercrombie & Kent normally books guests into Sanctuary Lodges. Since they were booked, we were sent to Trackers. While I'm sure Sanctuary was lovely, it would be hard to beat the charm of Trackers. The wooden "cottages" with verandas had magnificent views of the area. They were well appointed and comfortable. The staff were exceptionally friendly and the food was amazing. I would recommend this lodge to anyone and would book there again.