If you are one of those people that love tough hiking challenges, then this hike is for you.
Hiking this trail is a four hours experience that is as rewarding as climbing a tropical mountain full of endearing sights and sounds inclusive of wild pigs. It starts 1,360m above sea level and gradually rises to 2,607m, offering a hike that effortlessly stretches most of the body's muscles.
Carry with you a spare battery for your camera as you will encounter countless indigenous tree species, several of which are found nowhere else. The highlight of this trail which connects villages in the Northern and Southern part of Bwindi is a walk along, Ivi River, a scenic channel whose vapor creates a beautiful misty scene.
Enjoy a Serene Experience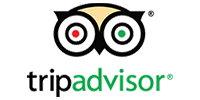 My stay here was beyond five star. The rooms are very clean and comfortable. Waking up to a Breathtaking view of the Bwindi Impenetrable Forest is priceless. The staff are pleasant and the food delicious.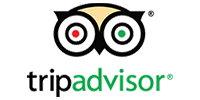 What a wonderful property! The food was perfect, the bar was so fun, the staff more than accommodating. The lodge is beautiful and well staffed. The accommodations were excellent. The rooms were huge, the shower was amazing too after a long trekking day with the Gorillas. We enjoyed our morning coffee on the balcony and didn't want to leave.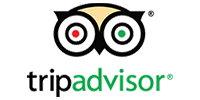 Our tour company, Abercrombie & Kent normally books guests into Sanctuary Lodges. Since they were booked, we were sent to Trackers. While I'm sure Sanctuary was lovely, it would be hard to beat the charm of Trackers. The wooden "cottages" with verandas had magnificent views of the area. They were well appointed and comfortable. The staff were exceptionally friendly and the food was amazing. I would recommend this lodge to anyone and would book there again.