Take a leisurely stroll through Buhoma immersing yourself in the customs and practices of the Bakiga & Batwa people. The walk or tour gives you an opportunity to engage in different activities like farming, brewing local beer, dispensing traditional medicine and weaving among others.
You will visit Ride4 a woman a local NGO supporting women in Buhoma, Volunteer at a local school or even visit Bwindi community hospital that was built by a tourist for the community.
How about stopping over at Bwindi Bar for some beer and a ROLEX?
Enjoy a Serene Experience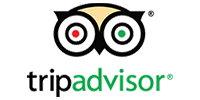 My stay here was beyond five star. The rooms are very clean and comfortable. Waking up to a Breathtaking view of the Bwindi Impenetrable Forest is priceless. The staff are pleasant and the food delicious.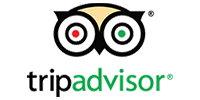 What a wonderful property! The food was perfect, the bar was so fun, the staff more than accommodating. The lodge is beautiful and well staffed. The accommodations were excellent. The rooms were huge, the shower was amazing too after a long trekking day with the Gorillas. We enjoyed our morning coffee on the balcony and didn't want to leave.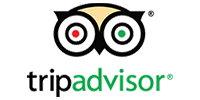 Our tour company, Abercrombie & Kent normally books guests into Sanctuary Lodges. Since they were booked, we were sent to Trackers. While I'm sure Sanctuary was lovely, it would be hard to beat the charm of Trackers. The wooden "cottages" with verandas had magnificent views of the area. They were well appointed and comfortable. The staff were exceptionally friendly and the food was amazing. I would recommend this lodge to anyone and would book there again.